Workers' Compensation & Personal Injury Lawyers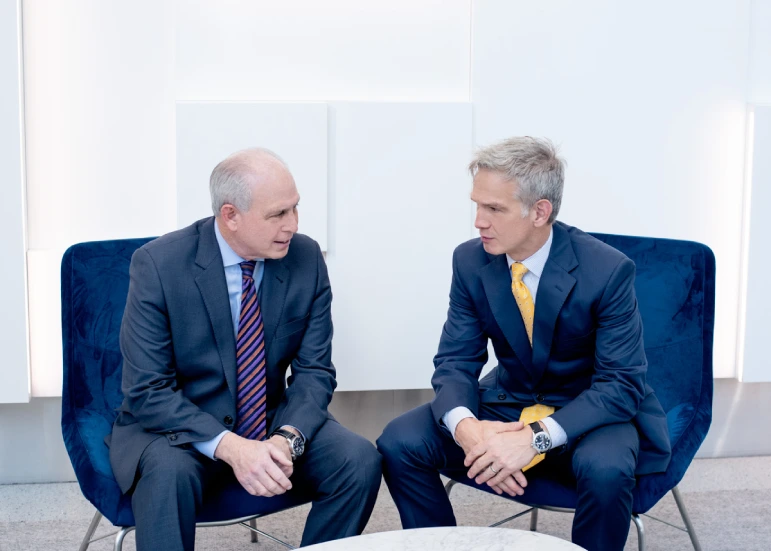 For more than 45 years, Chicago workers' compensation and personal injury attorneys Sheldon Minkow and Andrew Domin have focused their legal practice on protecting the legal rights of personal injury and work injury victims. As experienced Chicago accident attorneys, they understand the emotional and physical stress that clients are under following an accident or injury, and they pride themselves on providing clients with personalized attention and service so that they can focus on the healing process. Experience it for yourself during a free consultation.
Our Injury & Accident  Specialties

Being represented by a personal injury attorney is critical to recovering the full amount of recovery you're entitled to.

Workers' Compensation attorney's make sure your injury gets approved and you get paid during your treatment.

Get physical and emotional damage paid for after your motor vehicle accidents.

Have you been injured through a medical accident or negligence? Talk to us about what actions you can take.

Our wrongful death attorneys offer the care and attention these cases deserve. Maximize your recovery with us.

Understand the application and hearing process for social security disability.
Sheldon Minkow and Maritza have been amazing every step of the way. Clear communication, super personable. Highly recommended.
Contact Us About Your Case
Unsure if you have a legitimate workers' compensation or personal injury case? Submit a form or call us today for a free consultation to explore your options.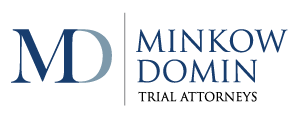 Your Recovery Is Our Priority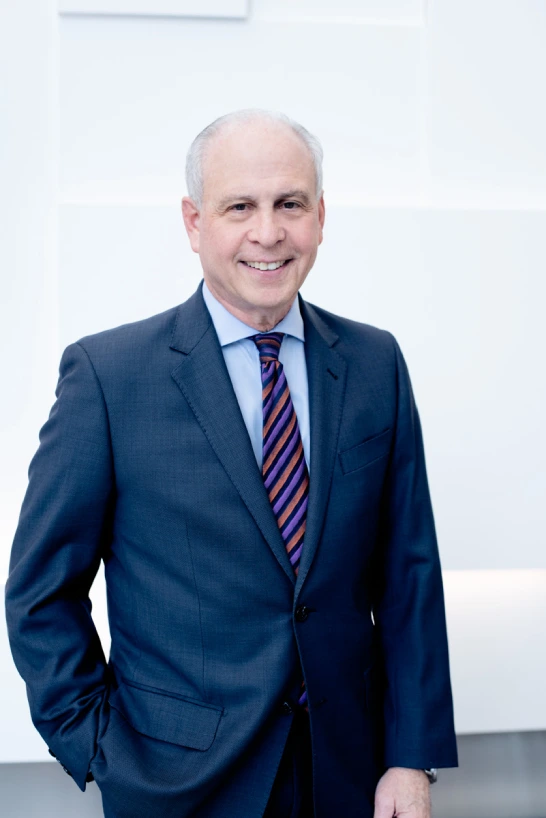 Chicago personal injury and workers' compensation attorney, Sheldon Minkow, represents clients throughout the Chicago area and the surrounding suburbs, as well as clients in Northwest Indiana.
His vast depth of legal knowledge regarding accident and injury law, as well as his considerable experience handling Chicago accident and injury claims, grants him the skill and know-how to effectively and efficiently manage your claim.
Sheldon will first take the time to listen to the circumstances surrounding your accident. After grasping a complete understanding of the facts of the situation, he will assess possible legal claims and discuss potential legal strategies with you so that you can make informed decisions throughout the legal process.
He takes great care to respond promptly to clients' questions, and he will keep you abreast of the status of your legal claim throughout the duration of your case.
Free Consultation
If you or a loved one has been in a personal injury or workplace accident, do not hesitate to contact the Chicago accident attorney Sheldon Minkow at (312) 704-8008 to schedule a free consultation.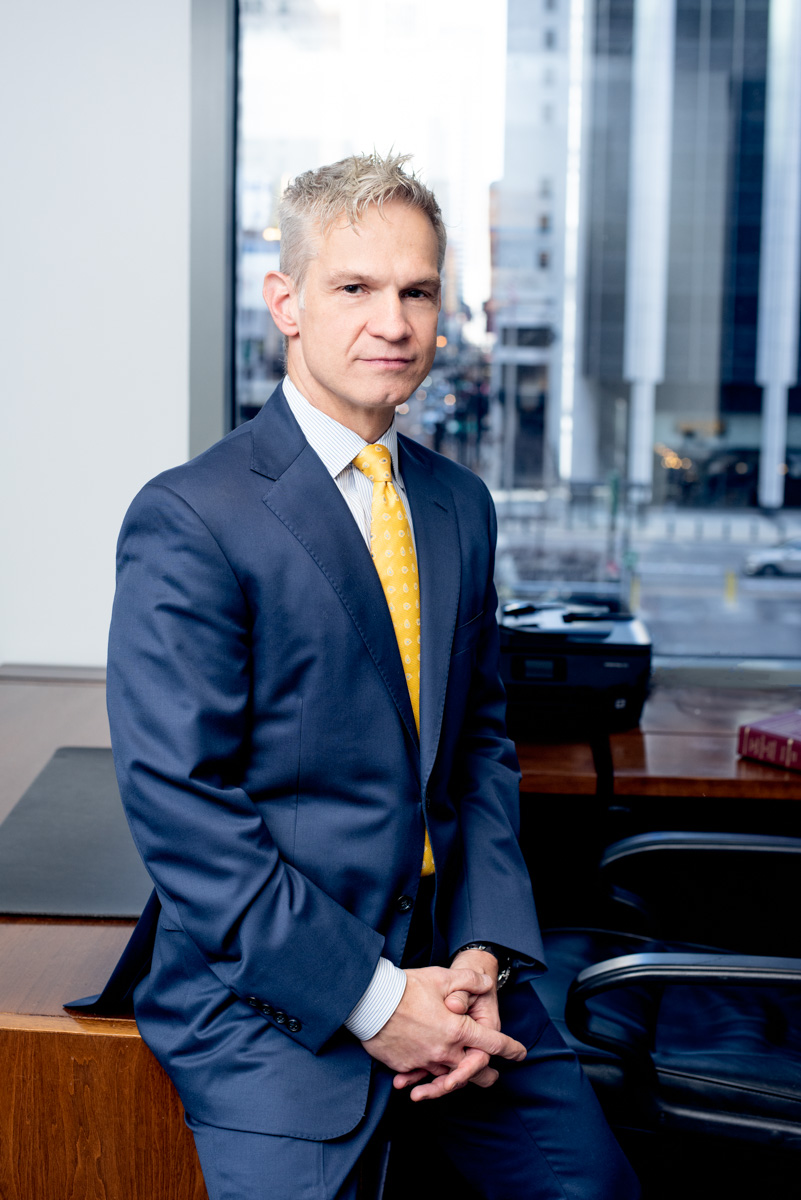 English & Polish speaking attorney
Andrew Domin is a polish speaking attorney in the Chicago area that takes pride in the community and his roots. As a son of immigrant parents, Mr. Domin understands and values his hard-working clients and the hardship that comes with an injury. As a client, he will communicate with you directly, even in your native tongue. Contact Andrew directly at (312) 704-8008 for a free consultation. 
Mr. Domin has conducted trials on behalf of injured workers and accident victims throughout the state of Illinois including DuPage, Will and LaSalle counties. He has obtained numerous record settlements before the Illinois Workers' Compensation Commission.
Mr. Domin was a member of the Board of Directors of the Illinois Workers' Compensation Lawyers Association and of the Trial Lawyers of America. His prior and current clients include members of the Local 597, Operating Engineers Local 150, and employees of the CTA and the City of Chicago. He has conducted numerous lectures for Polish immigrants at the request of the Polish American Association addressing the issues of workplace injuries and workers' rights.
Free Consultation
If you or a loved one has been in a personal injury or workplace accident, do not hesitate to contact the Chicago accident attorney Andrew Domin at (312) 704-8008 to schedule a free consultation.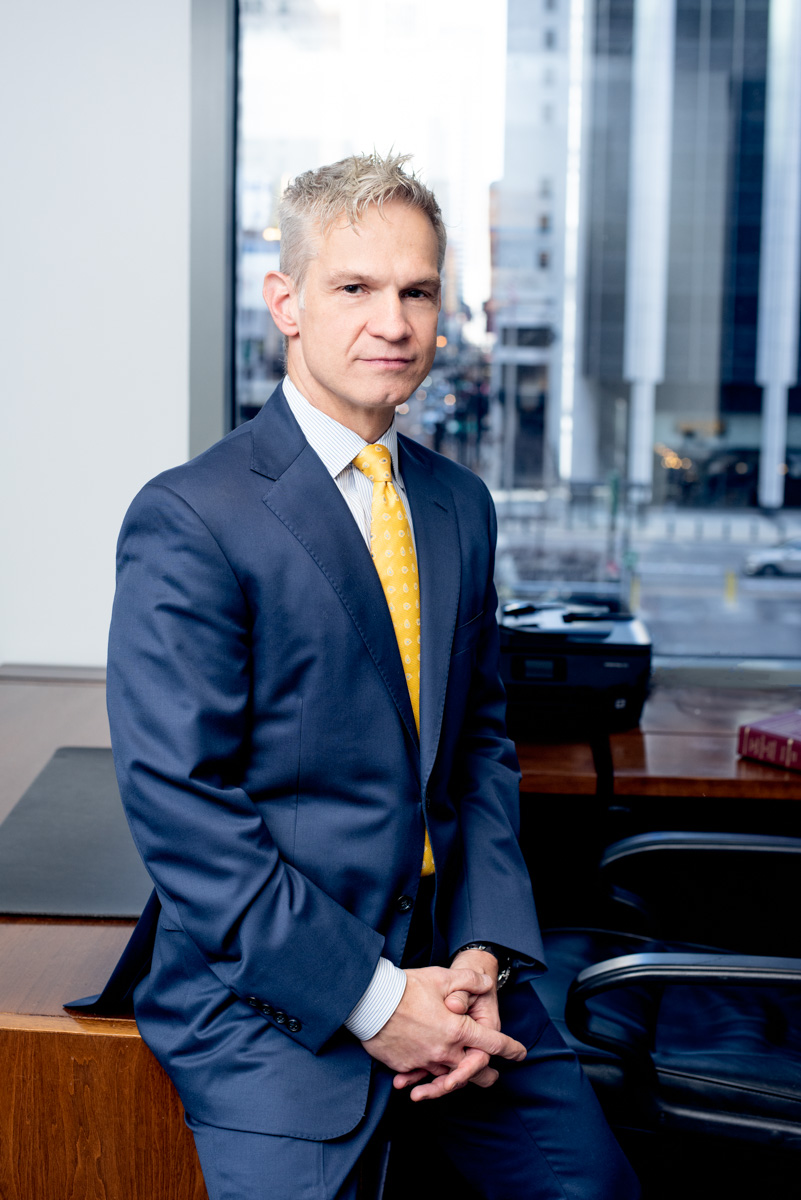 All of our clients receive the dedicated time and attention they deserve. Minkow Domin Trial Attorneys pride themselves on clear communication, compassionate care and a long record of wins.

"The best attorney you can find. The "big" firms turned us down, but Andy didn't hesitate to take our case. Very professional, kind, easy to talk to and always explains everything in detail, so YOU can understand. Never a problem to get in touch. Wouldn't recommend any other attorney. Best in chicagoland, and probably the state."

"Sheldon and Maritza worked very hard on my Workmen's Comp. case. I highly recommend this firm as they are dedicated and have great communication with the client. They treated and fought for my small case as if it was a million dollar case. After years of working with them on this I'm going to miss them. Thank you very much."

"Highly satisfied with my experience especially towards the end of my case. I highly recommend atty Minkow."