We put people first. For over 45 years, Sheldon Minkow & Andrew Domin have been protecting our community as Chicago's top personal injury and accident attorneys. We understand your problems and know the road map to resolution.
We proudly provide personalized & professional support to anyone who experiences a personal injury or work accident. We'll seek proper justice and fair compensation for you or a loved one. To serve our community, our support staff is fluent in English, Spanish and Polish.
Call today for a free consultation:
Sheldon Minkow & Andrew Domin
Personal Injury & Work Injury Experience Since 1975
Our practice is designed to eliminate stress as you get back to being happy and healthy. We know the physical pain and emotional distress you're experiencing. It's confusing and overwhelming to deal with so many legal and medical things at once. That's why we're here.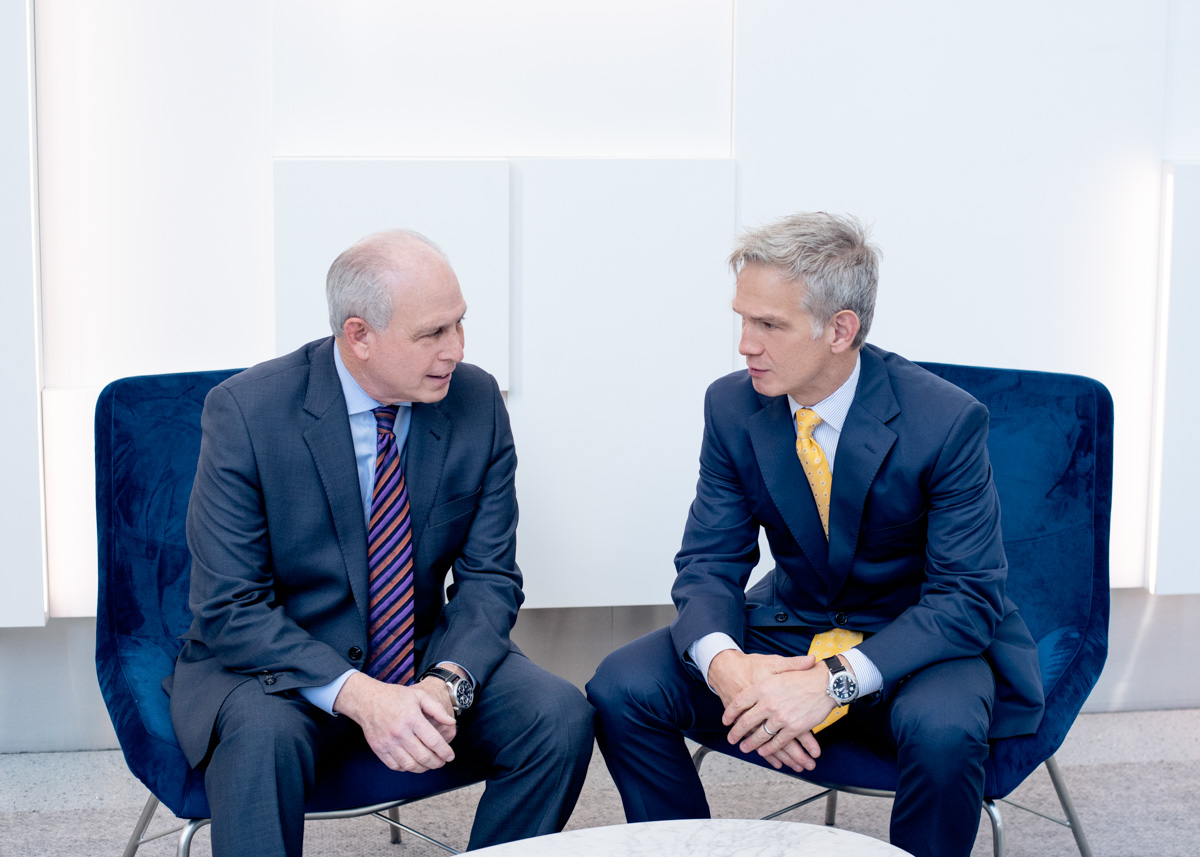 We'll handle everything about your legal case after a personal injury or work accident. We listen to your story then explore all legal rights and remedies possible. And the best part – there's NO COST to you. We only collect a small payment when you successfully win the case and receive a settlement. You deserve competent care and compassionate care. Which is why we take care of our clients better than anyone else. We're assertive and fight for what's right.
We help clients in: Illinois, Wisconsin, and Indiana.
We're located in Chicago – but we serve accident and injury clients throughout the surrounding areas. Our extensive experience in personal injuries and work accidents is helpful to those in Illinois, Wisconsin, and Northwest Indiana. We'll listen to your story to understand the details of your accident. Then we assess all possible rights and legal claims relevant in your location. You'll have a customized legal strategy to remain empowered and protected. We also educate you along the way for a better understanding of the legal landscape. And we stay in touch so you can make well-informed decisions throughout the duration of your case.
Personal injury & work accident attorneys
We have a clear purpose.  We focus on representing clients who have been in injured in: auto accidents, motorcycle accidents, pedestrian/bike accidents, mass transit accidents, medical malpractice, and workplace accidents. As experienced attorneys we understand all of the secondary stress and legal matters that comes along with your case. We can manage/file your lawsuits, assist with workers compensation claims, represent family members of deceased victims in wrongful death, and pursue social security disability claims after accidents. Schedule a free consultation today and we'll lay out an array of legal options for you to consider.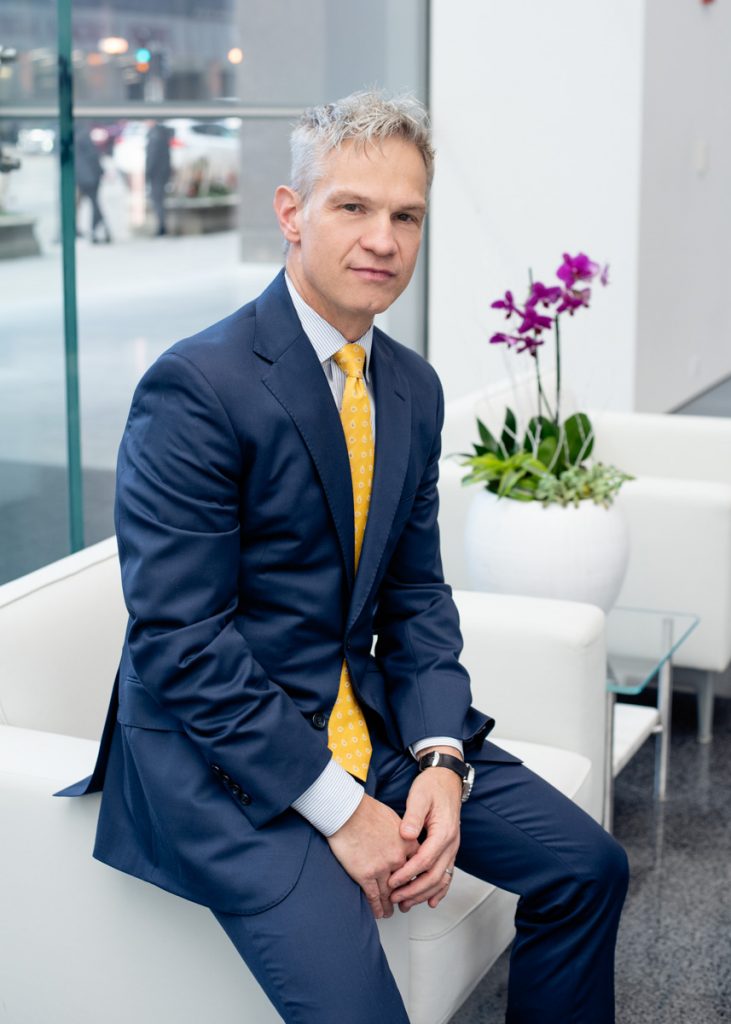 English & Polish speaking attorney
Andrew P. Domin is a bilingual (Polish Speaking) partner of the firm. Mr. Domin has extensive trial experience and an impressive track record of settlements.
Mr. Domin is home-grown here in Chicago. He was raised by his Polish immigrant parents and went to Quigley South High. Mr. Domin then grew from a young intern at the Chicago Mayor's Office into a prosecutor at the Department of Professional Regulation, earning him an esteemed reputation in the area.
Mr. Domin earned his juris doctorate from the prestigious Loyola University School of Law in 1991.
Mr. Domin is proud to support and active in the Polish community. He is involved with the Polish American Association concerning workplace injuries and workers' compensation rights.
EDUCATION:
1991 – J.D. – Loyola University, Chicago, Illinois
1989 – B.A. Political Science –

Minor: Medical Sciences
Minor: Business Administration
BAR LICENSE & AFFILIATIONS:
1991 – Admitted Illinois Bar
Meukow Federal Trial Bar
1985 – Admitted Texas Bar
Distinguished Board Member of  Workers' Compensation Lawyers Association (WCLA)
Polish National Alliance- Member, Leturer
Sheldon Minkow
Sheldon Minkow has concentrated his law practice, since 1980, on representing the personal injury and workers' compensation claims of his clients involving individuals injured in motor vehicle accidents, slip and fall incidents, nursing home neglect, medical malpractice claims and securing workers' compensation benefits for employees injured on the job.  Mr. Minkow earned his undergraduate degree in Economics at Lake Forest College in where he excelled in academics and athletics, being named Phi Beta Kappa and presented with the Outstanding Scholar Athlete Award in 1977. He earned his Juris Doctorate from the respected Drake University Law School in 1980. Mr. Minkow has capitalized on his competitive background to gain extensive experience in litigation, trial and arbitration of complex personal injury and workers' compensation claims.  He is a member of the Illinois, Texas and Pennsylvania Bars. 
Mr. Minkow has been invited as a guest lecturer at symposiums in the United States and abroad.
He takes great care of clients by truly listening and turning your "situation" into solutions. Mr. Minkow uses his deep knowledge and expertise to support the local communities of Illinois, Wisconsin and Indiana.
Schedule a free consultation today to see how Mr. Minkow can help resolve your personal or work injury case.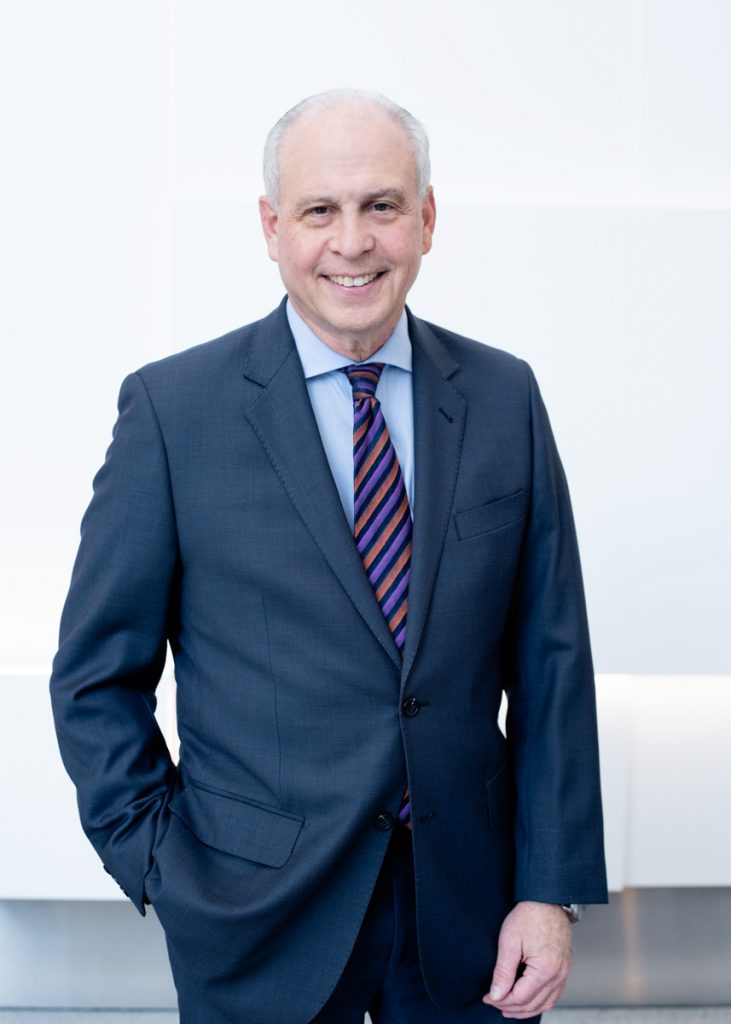 BAR LICENSE & AFFILIATIONS:
1980 – Admitted Illinois Bar
1985 – Admitted Pennsylvania Bar
1985 – Admitted Texas Bar
Member Federal Trial Bar
Member Workers' Compensation Lawyers Association
Arbitrator – Member of American Arbitration Association
EDUCATION:
1980 – J.D. – Drake University Law School, Des Moines, Iowa
1977 – B.A. Economics – Lake Forest College, Lake Forest, Illinois
1977 Phi Beta Kappa;
1977 Outstanding Scholar Athlete Award;
1973-1977 Deans' List;
Sigma Alpha Honorary Society;
Psi Chi Honorary Society